MAZDA Service & Repairs in Shrewsbury, NJ

Preventative Maintenance Services We Provide Include:
Under the Hood
Battery Check & Replacement
Oil Change
Coolant Check
Air Filter Check & Replacement
Tires
Vehicle Aligment
Tire Pressure
Tire Rotations


Tire Service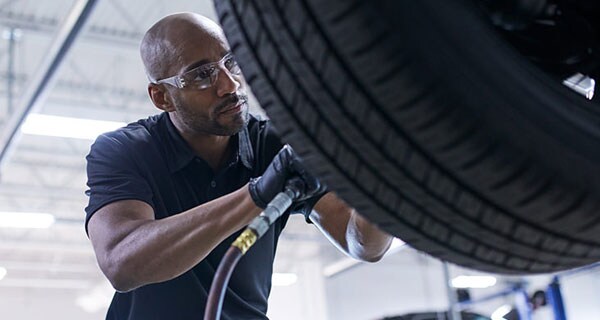 Oil Change Service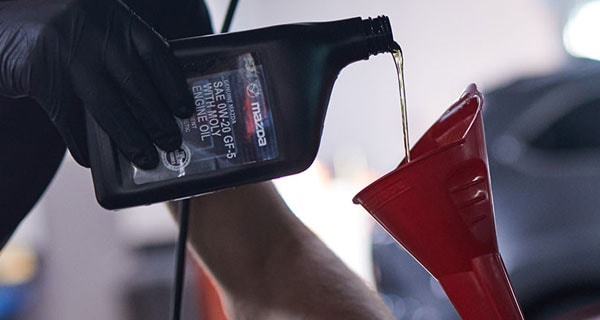 Battery Replacement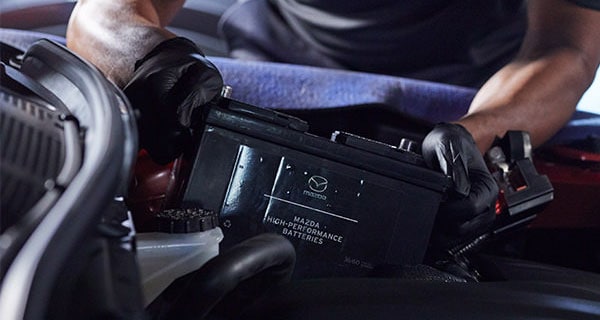 Air Filters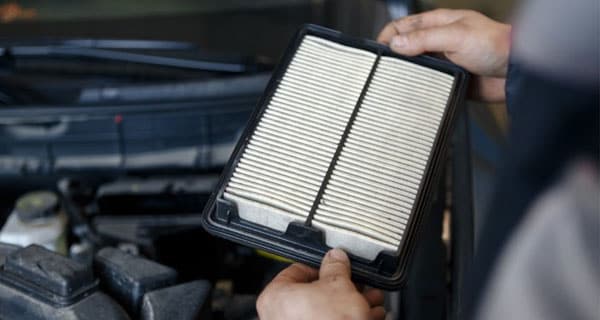 Brakes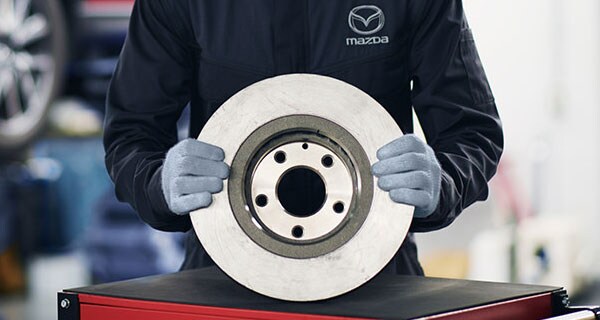 Certified Service
At Schwartz Mazda, we are passionate about keeping our customers' vehicles running well. When you entrust us with your Mazda's care and service needs, you are assured that only certified technicians who are real Mazda experts will work on your vehicle.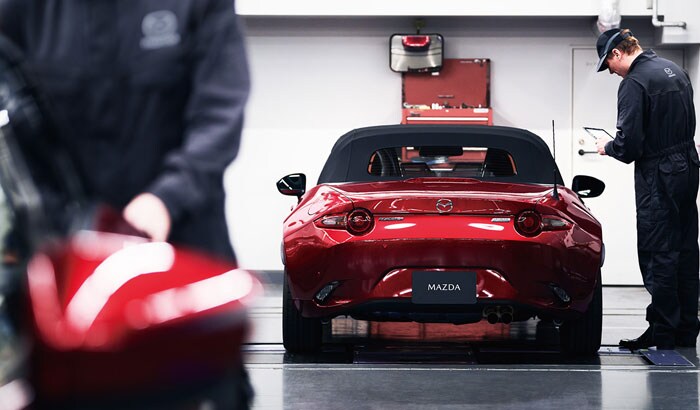 Customer Reviews

Serving
Shrewsbury

,

Red Bank

&

Middletown

We are proud to be the full-service automotive center that Shrewsbury-area drivers know and trust. Our respected Mazda auto technicians understand how stressful and inconvenient it can be to drive your car into the service center for unexpected repairs at the last minute. Because we want you to enjoy your Mazda ownership experience fully, we encourage you to take advantage of our many preventative maintenance services. By maintaining your car regularly, you will save money by avoiding costly future repairs, and you will also ensure a higher resale value for your vehicle when you eventually get ready to sell it.

Through 5,000-mile interval services as well as tire rotations, tire pressure checks, oil changes, coolant checks, and more, our Mazda-certified auto specialists can prevent many repair issues from developing altogether in some cases. In other cases, repairs may be minimized or delayed. Regardless of whether your Mazda needs specific maintenance services or has repair needs, we are your preferred resource for quality work completed without delay.
Shrewsbury Auto Service
The expertise and overall impressive skills of our automotive technicians are vital to the quality that we deliver, but we do not stop there. Your overall satisfaction with the work we do is based on the replacement parts that our Mazda specialists use. We only use genuine auto parts, also known as OEM parts, which are specifically manufactured for use in your Mazda. Because of their known longevity and quality, these are the only replacement parts that we use when we repair our customers' Mazda vehicles. Be sure to check out our Mazda parts specials.
Schedule Your Next Service Appointment Online
We know you live a busy life, so we have Mazda loaner vehicles available for your convenience.
That's why we also allow you to schedule your service appointment online! Our online service scheduler gives you the unique opportunity to specify a date and time for your preferred appointment, and let us know exactly what your car needs - or to let us know about an issue that needs to be addressed and fixed as soon as possible - all without needing to drive to our service center location or get on the phone. We look forward to serving you!
Schwartz Mazda
585 Shrewsbury Ave
Shrewsbury, NJ 07702
(732) 945-5100
Mazda Service Center in Shrewsbury