Schwartz Mazda Car Buying Center in Shrewsbury, NJ
Welcome to the Schwartz Mazda Buying Center!
We are 100% committed to our customer's satisfaction every single time they work with us. Selling your car to us is easier and hassle-free. You no longer need to worry about car and insurance payments, depreciation, scams, and the hassle of selling on your own.  We have a highly trained professional staff that will look out for your best interest. You will be treated like family and be provided with the best car selling experience like never before.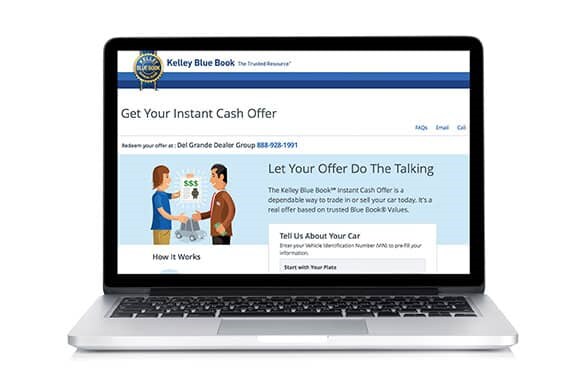 Why a Car Buying Center?
Selling a vehicle cannot be easier with us. With just three easy steps you can receive an offer and check within the same day and we will take care of the rest.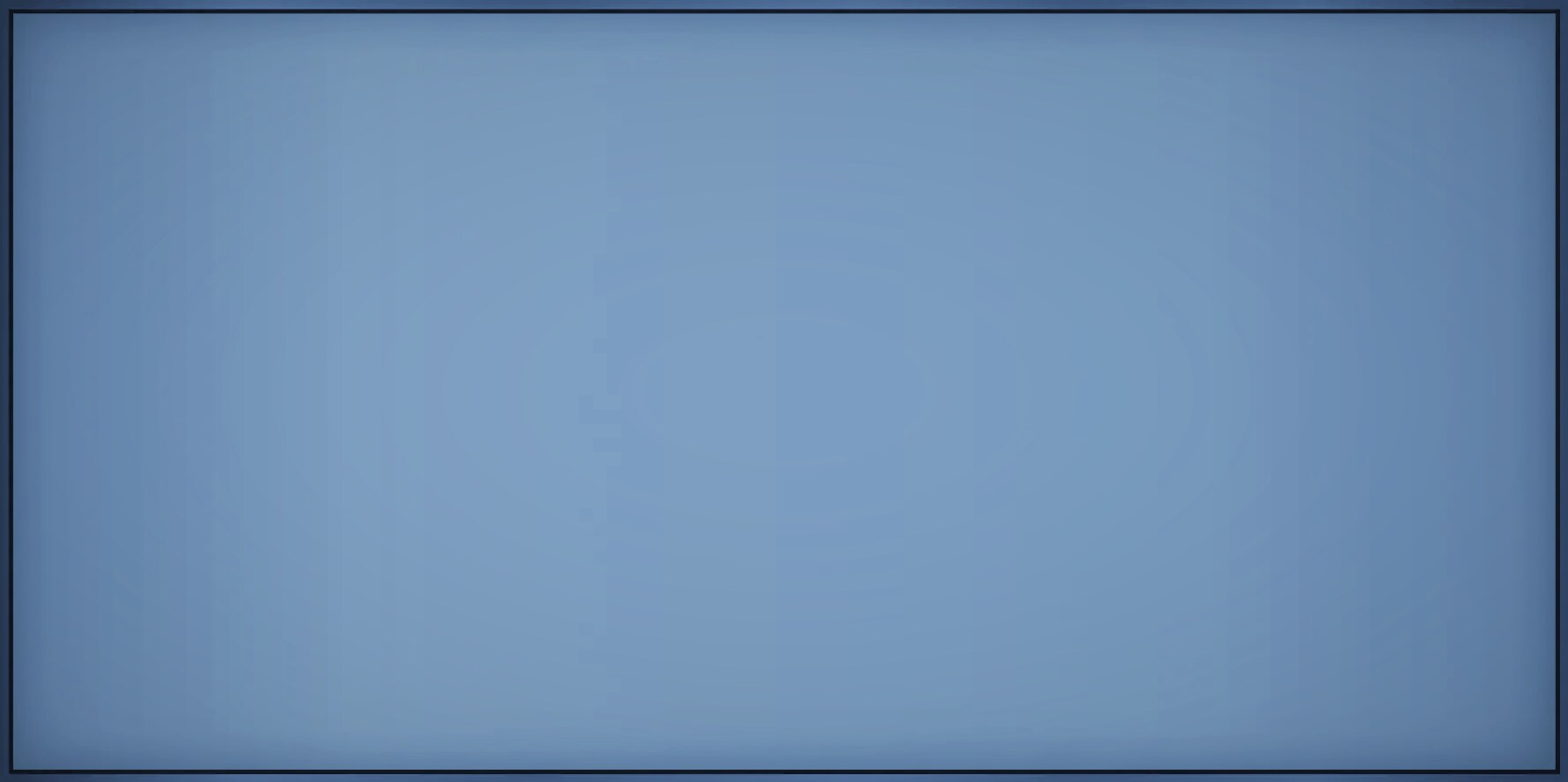 Trusted Partner of KBB!
As a trusted partner of KBB, we work together to ensure our customers are receiving the best offers for their vehicles.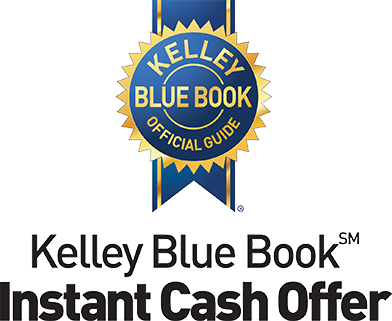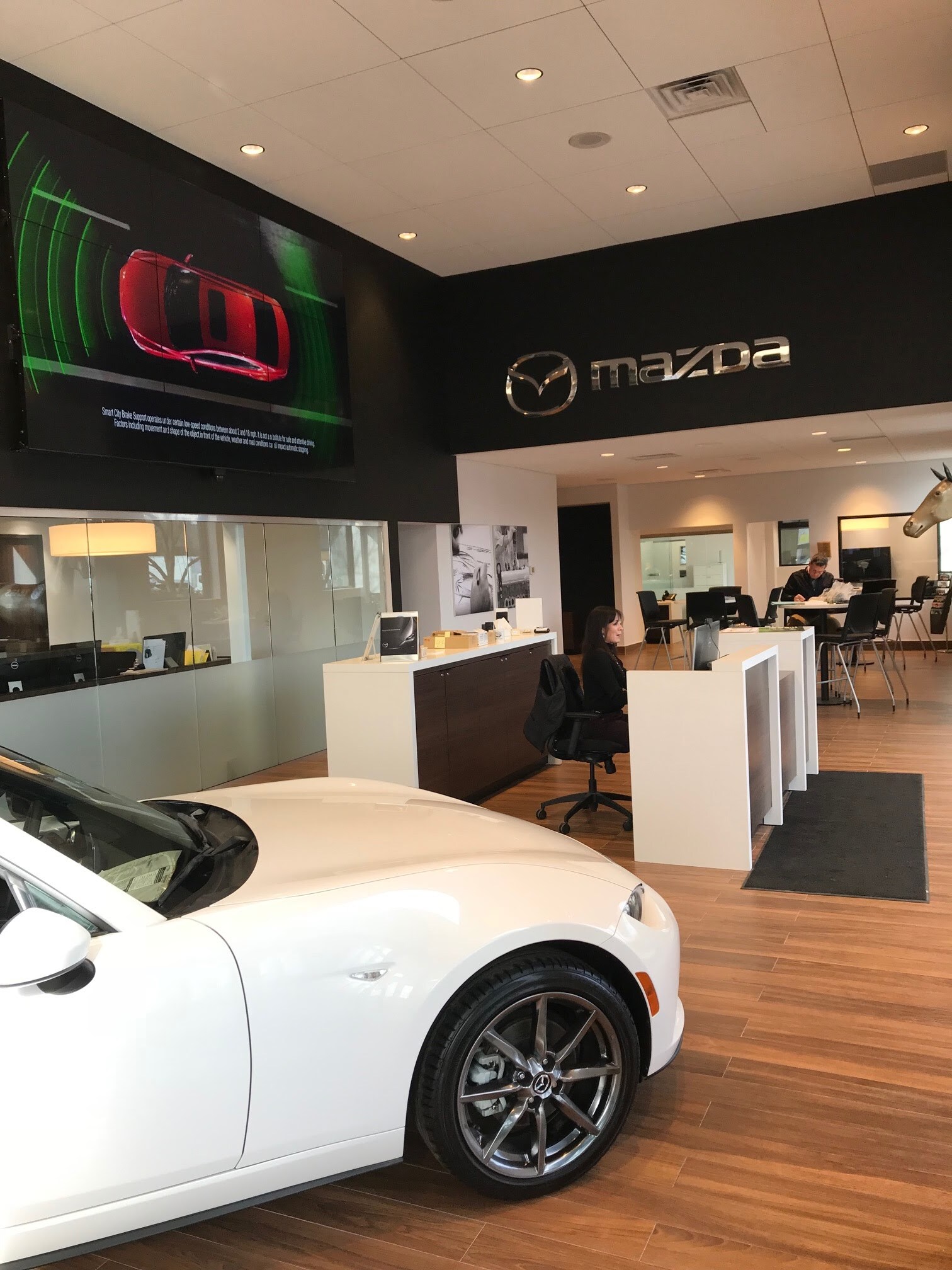 We Care About Our Community
Here at Schwartz Mazda's Car Buying Center, we understand how difficult and time consuming it might be to sell your car. That is why we try to get rid of the added stress one might go through when selling a car. We are a growing business that aims to be completely transparent to our community to ensure our customers are receiving the best quality.
Schwartz Mazda

585 Shrewsbury Ave
Shrewsbury, NJ 07702